Buy ANSI Replacement Pumps and Parts for Brands Such as Goulds 3196, Summit 2196, Griswold 811, and More
Whether you are looking for pump models such as the Griswold 811, Goulds, 3196, Summit 2196, or any other brand or model of pump, you can depend on Replicate Pumps to deliver exactly what you need, at a fraction of the cost.
Shop Our Online Store
Save thousands on pumps and pump parts with Replicate Pump. We do the hard work so you can shop at the lowest prices. Browse our online store to see popular pumps and parts that we supply. Can't find what you need on our store? Contact us directly and we can help you find the parts you need.
Industries Served
Replicate Pumps is based in Odessa, TX, and serves all regional industries from El Paso and Odessa, TX, to Denver, CO, as well as throughout the nation, and around the globe. We are the world's most trusted custom manufacturer of quality replacement pumps, parts, and motors. Each of our products are carefully designed to meet or exceed OEM and industrial standards for high-end equipment used in all industries, including:
If you do not see what you need, CONTACT US! We offer complete customized services!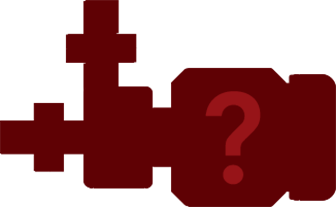 Not Sure Which Pump
Will Get the Job Done?
Find the Right pump for your particular needs by following our
pump selection guidelines.
Still not sure? Contact us for more information or help selecting your pump.