Quality Pumps
Built and Delivered FAST
Industrial Replacement Pumps, Parts, & Motors
"Fast Worldwide Shipping"
Request a Quote
Save Money With Customized Pumps
at a Fraction of the Cost
Our pumps are completely customized to meet your specifications and delivered directly to your facility FAST. Instead of months, we deliver most pumps and replacement parts within weeks. We produce the highest quality pumps and parts at a fraction of the cost of our competitors. Do not sacrifice your budget for a name that means nothing. Replicate has been saving our customers significant amounts of money for many years with products that are designed to go beyond the performance and lifespan of the original equipment.
Buy ANSI Replacement Pumps and Parts for Brands Such as Goulds 3196, Summit 2196, Griswold 811, and More
Whether you are looking for pump models such as the Griswold 811, Goulds, 3196, Summit 2196, or any other brand or model of pump, you can depend on Replicate Pumps to deliver exactly what you need, at a fraction of the cost.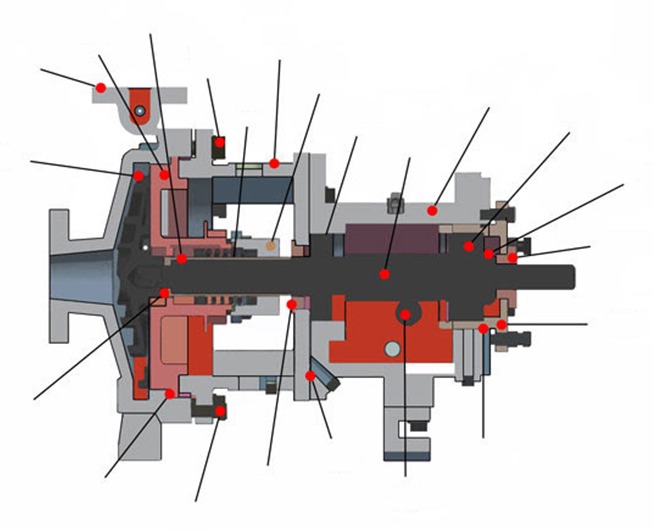 G1
G2
G3
G4
G5
G6
G7
G8
G9
G10
G11
G12
G13
G14
G15
G16
G17
G18
G19
G20
G21
G22
Replacement ANSI G Line, D Line, and XL Series Pumps
All American National Standards Institute (ANSI) pumps and parts are interchangeable. As the centerlines, feet, flanges, shaft, etc. are all uniform, you can swap any ANSI pump, including the Goulds 3196, Durco MKII, and all others without changing your piping. You can also interchange any of the individual parts with each other. Our pumps and parts are 100% replaceable with the original units! Stop throwing money away. Just let us know what you need and we will provide it right away! All Replicate Pumps are manufactured to the highest quality standards. Rest assured that your pump will perform at, or better than, the unit that you are replacing it with.
We carry and custom build replacement pumps, parts and motors for all major manufacturers, as well as specialized pumps for a wide variety of industrial applications. Please contact Replicate Pumps for personalized assistance with your order: (432) 258-3092.
Shop Our Online Store
Save thousands on pumps and pump parts with Replicate Pump. We do the hard work so you can shop at the lowest prices. Browse our online store to see popular pumps and parts that we supply. Can't find what you need on our store? Contact us directly and we can help you find the parts you need.
Industries Served
Replicate Pumps is based in Odessa, TX, and serves all regional industries from El Paso and Odessa, TX, to Denver, CO, as well as throughout the nation, and around the globe. We are the world's most trusted custom manufacturer of quality replacement pumps, parts, and motors. Each of our products are carefully designed to meet or exceed OEM and industrial standards for high-end equipment used in all industries, including:
If you do not see what you need, CONTACT US! We offer complete customized services!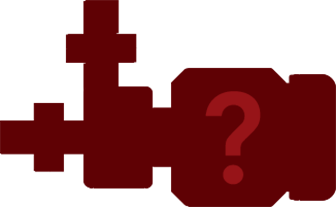 Not Sure Which Pump
Will Get the Job Done?
Find the Right pump for your particular needs by following our
pump selection guidelines.
Still not sure? Contact us for more information or help selecting your pump.