Replicate Pumps Serves
ALL National and International Industries
Cost Effective ANSI Pumps, Parts,
Motors, Controls, and Monitoring Systems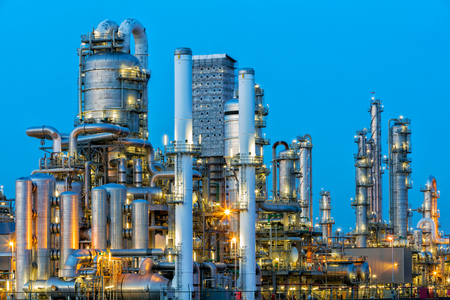 Replicate Pumps manufactures pumps, parts, control panels, monitoring systems, and motors for all national and international industries. We are based in Odessa, TX, and assist residential, commercial, and industrial customers with increasing productivity in the most cost-effective manner. We offer stock replacements for all ANSI pumps, as well as accessories, to keep vintage and obsolete equipment functional at a fraction of the cost of the original equipment manufacturers' products without sacrificing quality. In fact, most of our equipment exceeds industrial and OEM standards and specifications, as well as EPA emissions standards.
Improve Efficiency With Custom Built Pumps, Motors, and Control Panels
Whether your goal is to decrease ownership costs, increase output, upgrade/overhaul your system, improve your fuel blending efficiency, or obtain professional assistance with building your own custom pump, motor, and control panel system to best meet your performance goals, you can rely on Replicate Pumps. Some of the greatest improvements in productivity that we have witnessed have been in the energy and agricultural industries.
Manufacturing Partner for Your Specialized Pump Project
We are completely focused on meeting the needs of each of our customers. If you have a special project and are looking for a manufacturing partner to help bring your dreams to fruition, we would be pleased to assist you. We work with individuals, as well as companies of all sizes, from regional businesses to global industries. Most of our pump product requests come from the following industries:
We offer complete customization. If you have a need that you do not see listed on our website, please contact us for personalized assistance. Call Replicate Parts directly at: (432) 258-3092.